Offering a varied portfolio of both off-the-shelf and bespoke training programmes, our training solutions can be tailored to your specifications.
Our solutions include specific management or job skills, food safety, health and safety, chemical handling, modern slavery, manual handling, and English as a Foreign Language (TEFL).
Our consultants are skilled resources who utilise modern theories, their knowledge, and best practices gained from experience in similar organisations to provide the best-fit solutions. They work in partnership with clients to deliver cost-effective support and solutions.
In addition to delivering 'off-the-shelf' training programmes, we also collaborate with a small group of trusted associates. If our consultants are unable to deliver the required topic, we will always know someone who can.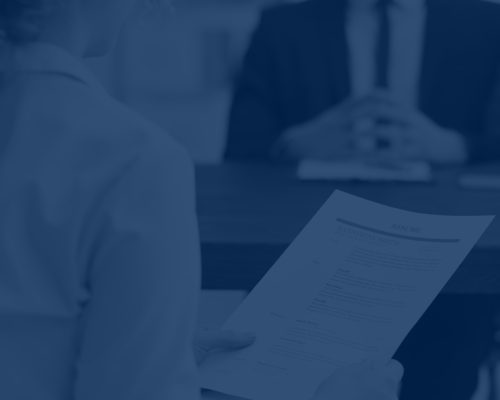 Our Company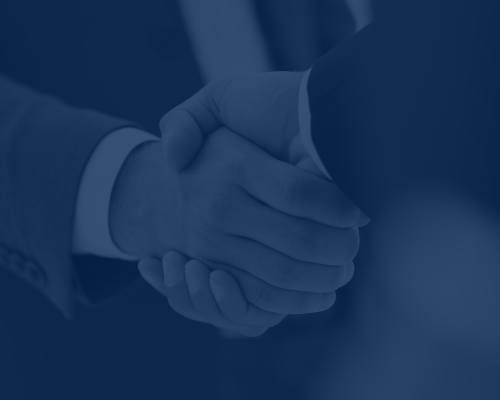 Recruitment Solutions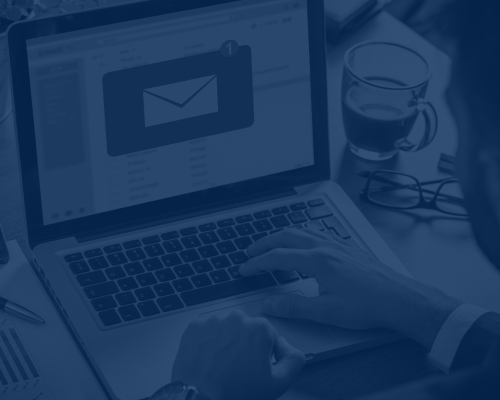 Client Enquiry Form